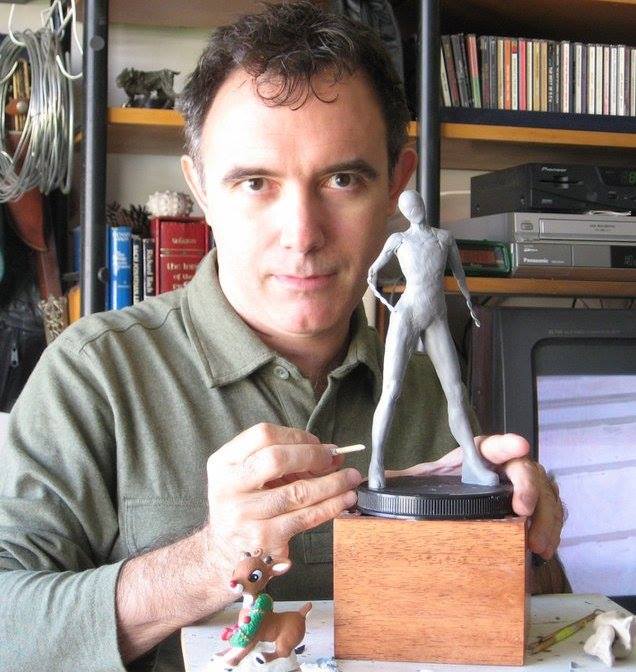 Here at The Awareness Shop, we are lucky enough to have the incredibly talented sculptor, Joe Laudati, as one of our treasured friends. We're doubly blessed that he's chosen to live 'right on our doorstep' here in the beautiful town of New Paltz.
Each amazing statue begins as an inspiration that 'comes to life' in a lump of gray clay. From a vision that came to store-owner, Lisa, (or another of the shop's familiars), Joe works his artistic magick by pulling the idea from her head to create detailed, life-like deities and mythical characters.
Each creation is truly a work of art and captures the very essence of the depicted deity in a uniquely magical way.
Many people have told us our statues are beyond compare and, to be honest, we're inclined to agree.
You might like to watch this video to get an idea of the effort that goes into producing these incredible works of art -